Well since Chad let the cat out of the bag (thanks, Chad) I guess I'll go ahead and tell you all about an exciting change in product coming to Smiths Flowers beginning April first.  Smith's is partnering with Eufloria Flowers, one of the very few premiere rose growers still growing in the United States.  Eufloria is located in Nipomo California and it's roots go back to mid-nineteenth century Denmark.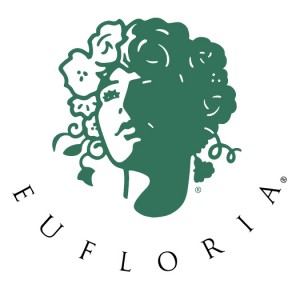 You'll be seeing this logo a lot around Smith's and in our coolers.  We are changing from our current (non-USA) rose supplier, to offering Eufloris Roses exclusively.  Likewise, we will be the only florist in Midland offering these superior roses to our customers.  Through our volume buying, we are able to offer you these awesome roses at our regular price, not only providing a higher quality rose, but a better value to our customer.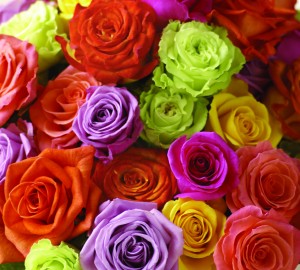 The colors are exquisit and based on our weekely shipping systems we can special order as little as one bunch of a specific color of rose to fit any need you may have.  Eufloria Roses are shipped in water to Smiths, not dry packed in a box like other roses.  Shipping in water is more expensive, but we feel the expense is worth it to give our customers a product that's never allowed to dehydrate like other roses are when shipped in a box for a week or more before they get to the local florist.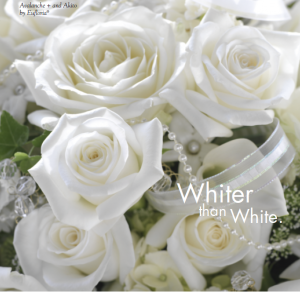 Whites that range from a creamy soft white, to bright, brilliant pure whites.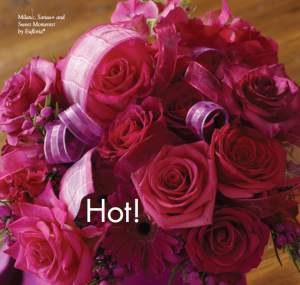 Pinks that jump off the page, and come in a variety of shades.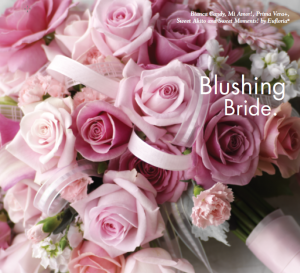 And pinks, that are soft, perfect for bridal bouquetts and flower girl baskets.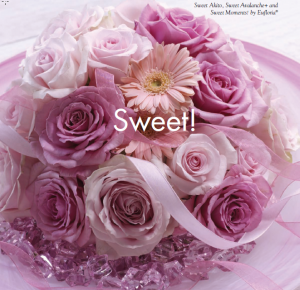 As you can see, Eufloria has many quality roses we'll be showcasing over the next couple months as we bring in weekly shipments, we'll be changing the varieties weekly for a while to be able to show you all the colors and types available.  Stop in the store often over the next few weeks and have a look at this exciting change to our fresh flower offering.  I'm sure you'll fall in love with Eufloris, just as we have.