We just wanted to show off our "test bunch" of Eufloria Happy Hour roses.  These roses arrived in our store on March 30th (15 days ago) and were held in our cooler for 5 days, then vased as we normally do for all of our orders and set out on our front counter.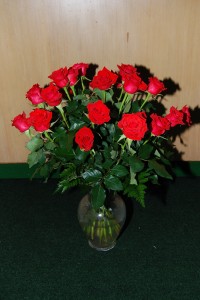 We constantly test the products we sell to be sure they meet our standards.  Thats one of the reasons we went to the extra expense of using Eufloria roses.  They far out preform any other roses we have tested to date.  Being grown in California and shipped in water they are fresher than any other rose we have seen or used.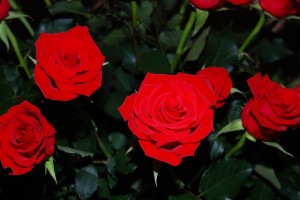 These images are untouched, and as they came out of the camera, so please excuse the image quality.  We did not want to re-touch them as that would not present the "truth".
Stop in to Smith's Flowers in Midland MI and let us show you our roses from Eufloria… we're impressed, and think you will be too!